New flower boxes for Bolzano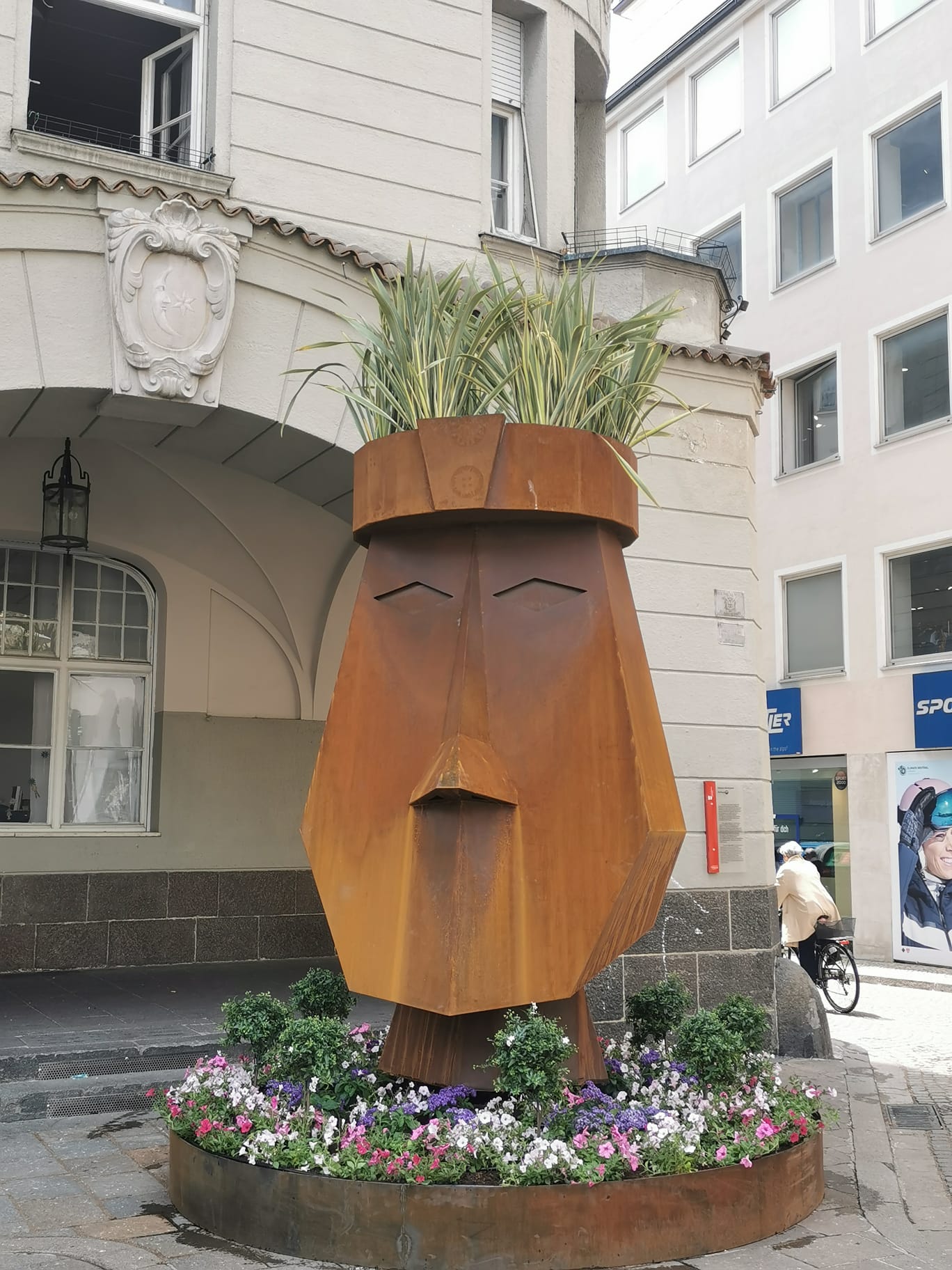 This work was crafted by the Association of Floriculturists of South Tyrol on commission of the Bolzano Tourist Board and under the patronage of the City of Bolzano. It is an auspicious floral welcome to fellow citizens of Bolzano and guests of the city. A symbol of Bolzano's deep connection to nature and its great tradition. One of these expressions is still today the activity of dozens of flower gardens within the urban fabric.
The stage and flower bed were installed thanks to the Municipality of Bolzano, the Gardening Service and the Bolzano Tourist Board.